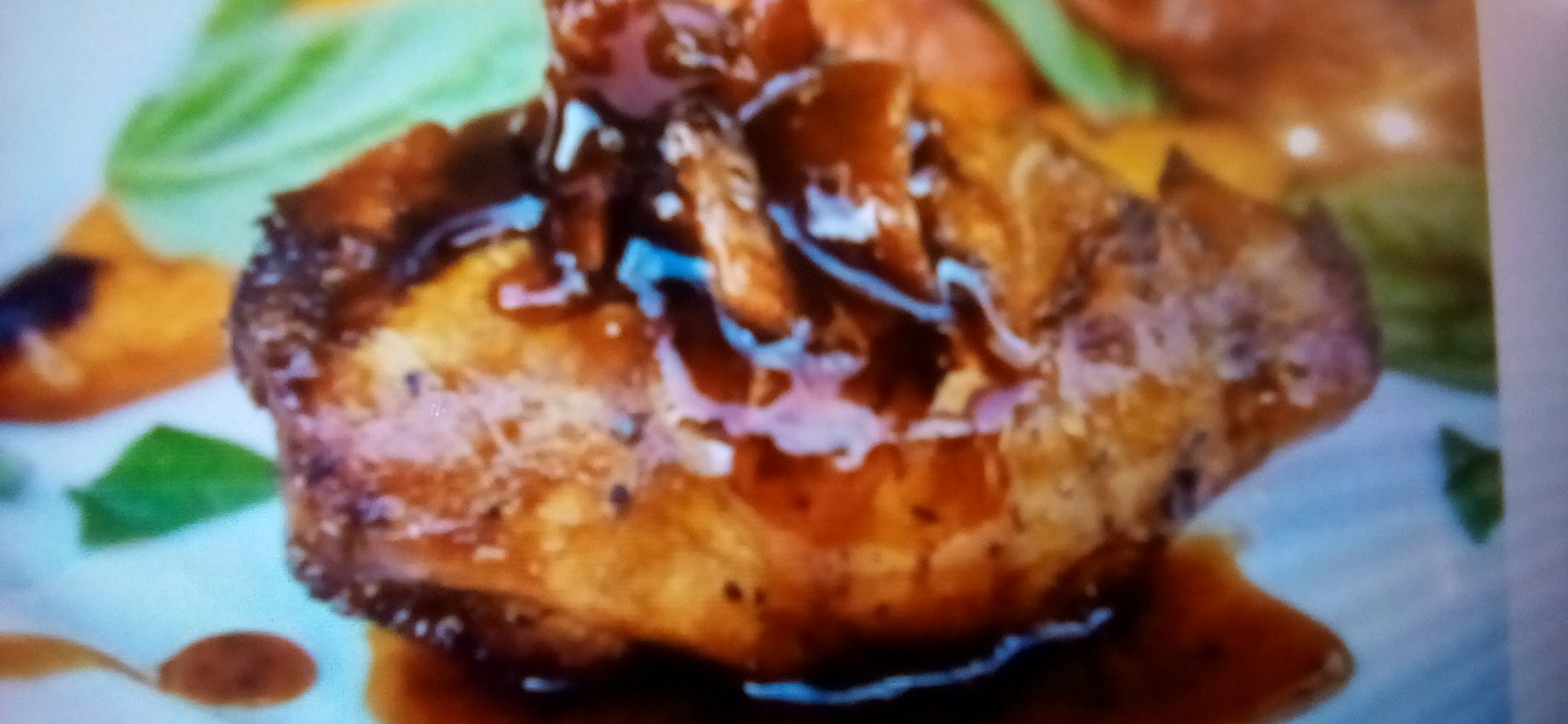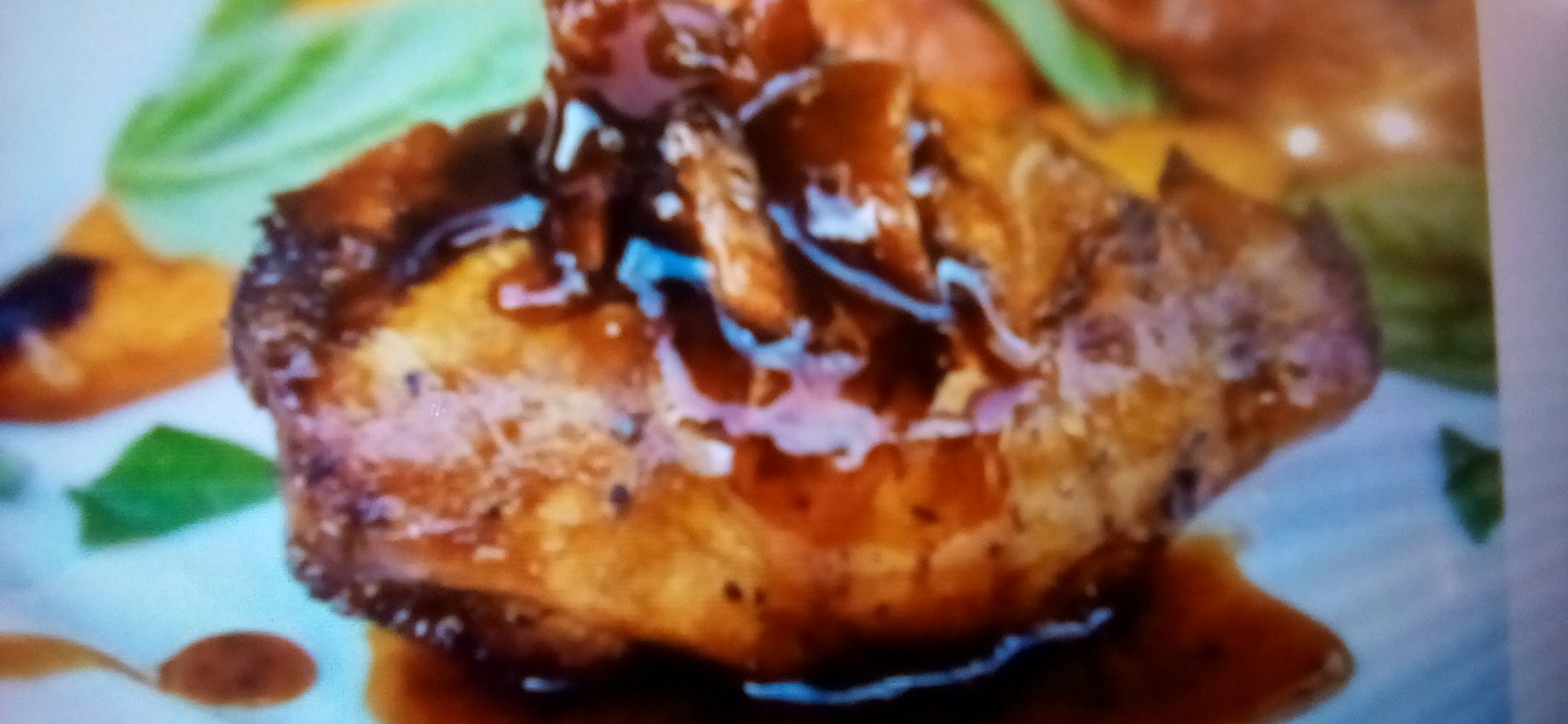 Balsamic Grilled Chicken with Spicy Honey Bacon Glaze
September 23, 2018
Directions
1In large ziplock bag, squish together Oil Well Honey Ginger Balsamic Vinegar, Oil Well Greek Olive Oil, brown sugar, and Symeons seasoning. Add Chicken Breasts and refrigerate a few hours.
2Preheat Grill to medium-high heat
To make Glaze:
1In large pan cook bacon until crisp, remove to a paper towel lined plate and let cool. crumble and set aside. Drain grease from pan but do not dclean. add honey, worcestershire sauce, and hot sauce. Let bubble over medium heat, once bubbly add bacon. Stir and cook for 1-2 minutes until thickened slightly. Remove from heat.
to Grill the chicken:
1Brush grill with oil to avoid sticking. grill chicken over med-highb heat 2-4 minutes each side until no longer pink.When done serve topped with the Honey Bacon Glaze.