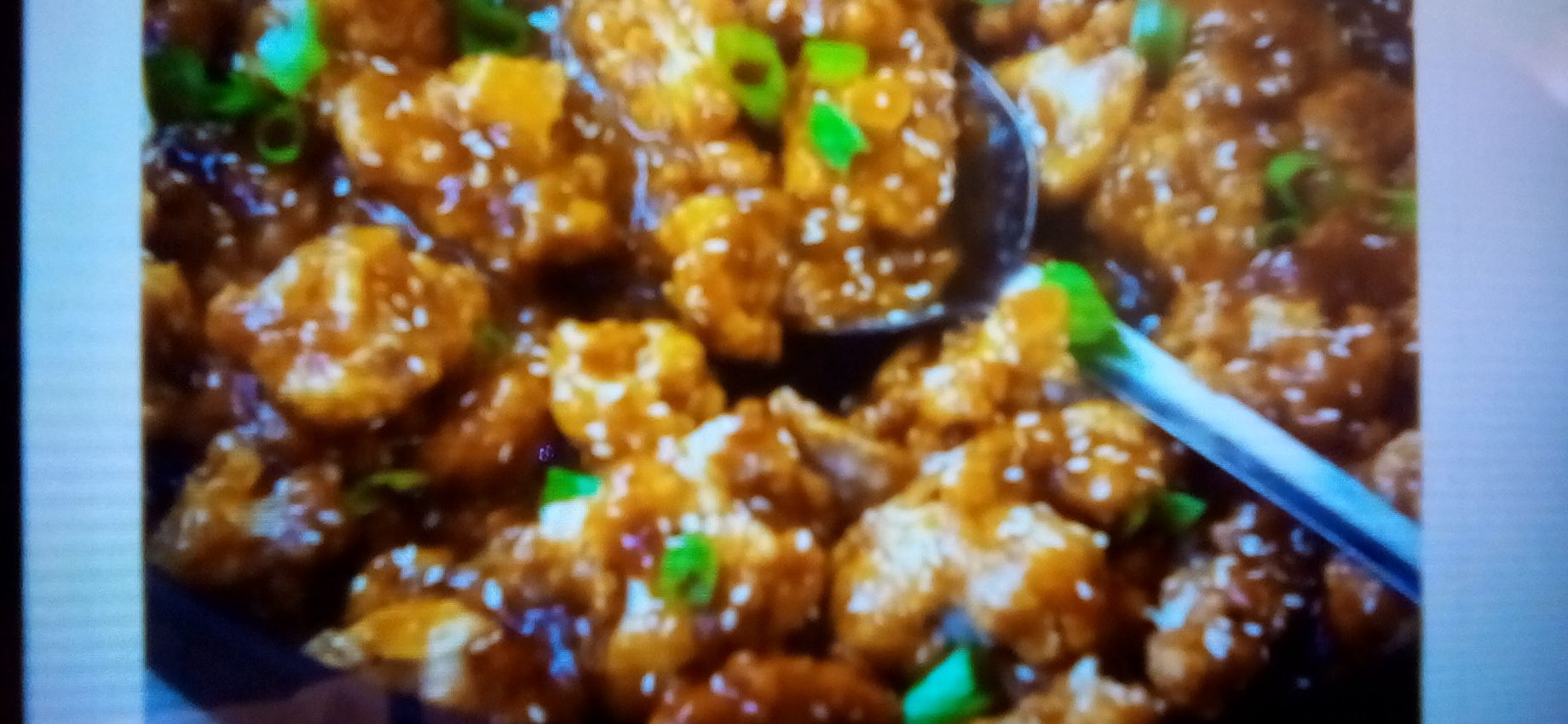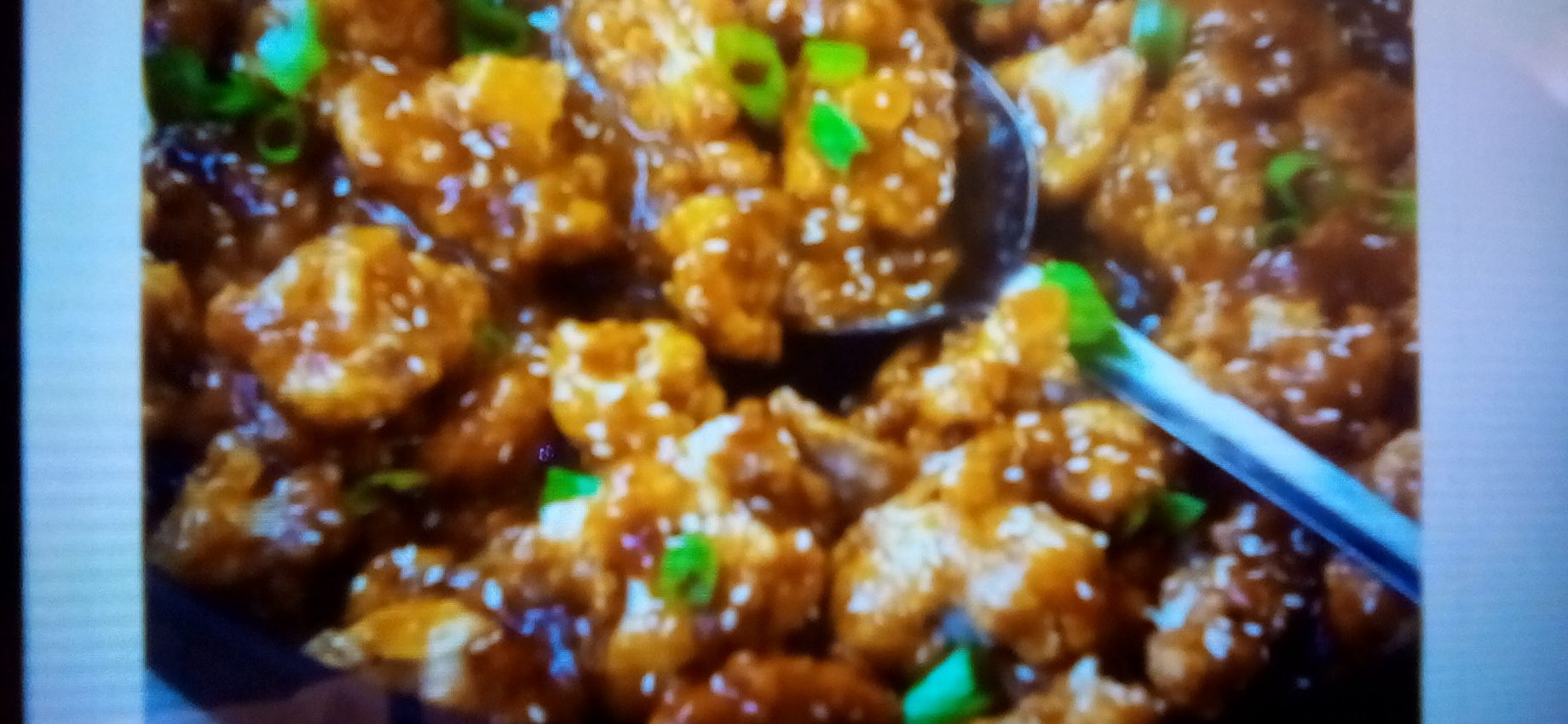 Sticky Sesame Cauliflower
September 23, 2018
Directions
1Preheat oven to 450 F. Grease a baking pan or line with parchment. Cut cauliflower into florets, then slice one side flat. Arrange in a single layer on prepared pan. Bake 10 minutes on center rack.
2Whisk together soy sauce, Tree Well Traditional Maple Syrup, Oil Well Maple Balsamic Vinegar, garlic, Oil Well Toasted Sesame Olive Oil, and ginger in a saucepan. Bring to a boil. While waiting stir together the cornstarch and water till dissolved. Slowly whisk into saucepan as soon as it boils. turn heat to medium and cook 2 minutes, stirring more frequently once it returns to a boil. cook until thick.
3Flip cauliflower and bake an additional 10 minutes. Pour sauce over florets. sprinkle with sesame seeds if desired and serve.